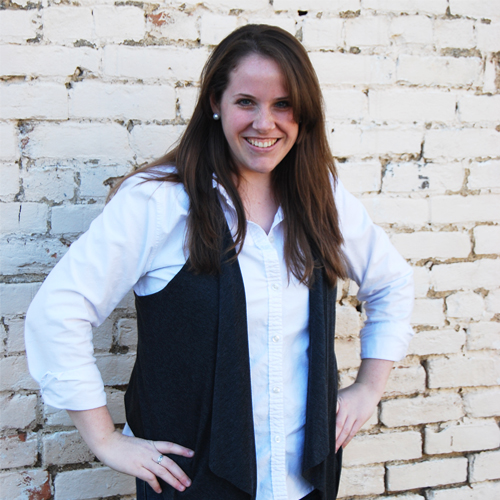 Although I wear many hats, I have no greater joy than being known as a daughter, sister and friend. As a storyteller by trade and a missionary at heart, I have a passion for communicating the story of God and capturing the fascinating stories of everyday, ordinary people. Known as "the walking pep rally" and a cheerleader who never had the legs for it, I have a deep love for people and enjoy cheering them on to live vibrant, adventurous lives that glorify the living God.
I received my Bachelor of Arts in Graphic Design from Lipscomb University in 2010 and have recently moved north of the Mason-Dixon line from Nashville, Tennessee to Cincinnati, Ohio.
The purpose of this blog is to provide content that encourages you to grow personally and professionally within the context of a Biblical worldview.

On occasion, I will post content and resources that I think may be useful, thought-provoking or just plain funny. You can expect to hear about life experiences from me personally as well as from some of my friends. The content posted on this blog is my own and does not reflect the views and opinions of any employer or organization.
Life is truly an adventure and I look forward to having you as a travel companion during this journey!