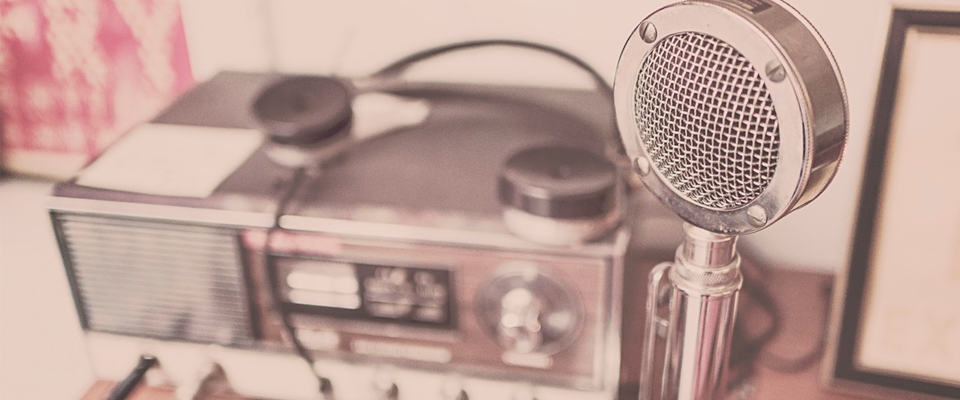 Podcast: Play in new window | Download
Episode Overview
Welcome to Episode #005 of the Rebekah Osteen: Storyteller by Trade, Missionary at Heart podcast. In this episode, you'll hear testimonies from Coach Tasha Brown and Dakota Lipps given at Bethel Cincinnati during our Campus Sunday celebration service held on January 31, 2016.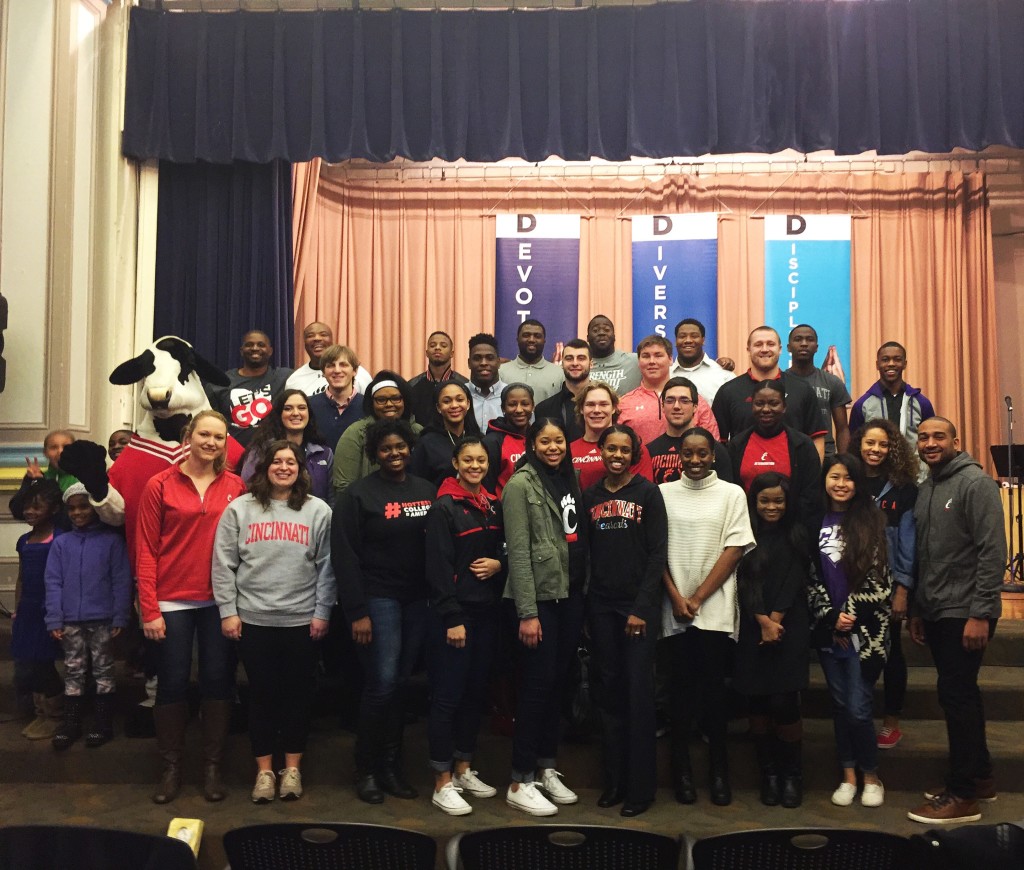 Change the Campus, Change the World!
As a full-time missionary, I have the great opportunity of cultivating a growing team of all-star ministry partners who share the same heart and vision to see Gospel transformation come to the city of Cincinnati and beyond. My work with Every Nation through Every Nation Campus (ENC) and Bethel Cincinnati is only made possible by the faithful prayers and financial generosity of world-changing men and women who serve as key players on this ministry partnership team.
If you would like to learn more about how you can invest in the lives of college students by teaming up with me as a new ministry partner, check out rebekahosteen.com/partnership.