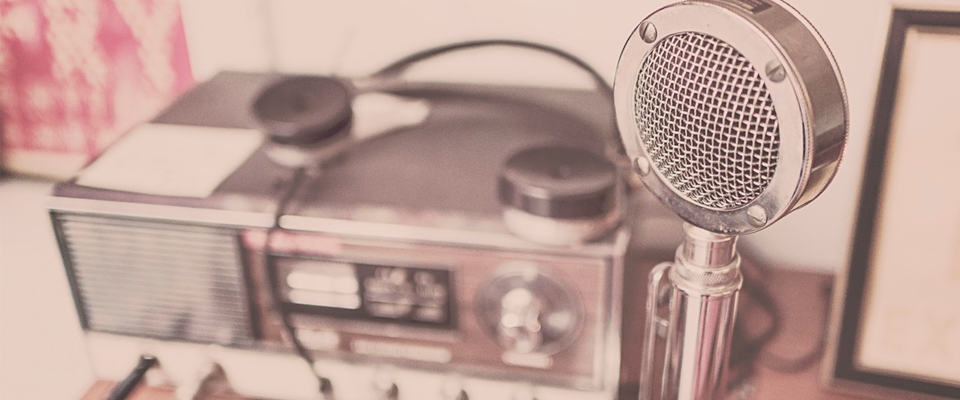 Podcast: Play in new window | Download
Episode Overview
Welcome to Episode #004 of the Rebekah Osteen: Storyteller by Trade, Missionary at Heart podcast. In this episode, you'll hear the message I delivered at Bethel Cincinnati during our Campus Sunday celebration service held on January 31, 2016. I wrap up our "Back to the Basics" series by sharing about the Holy Spirit and His work in, through and amongst us as Christians.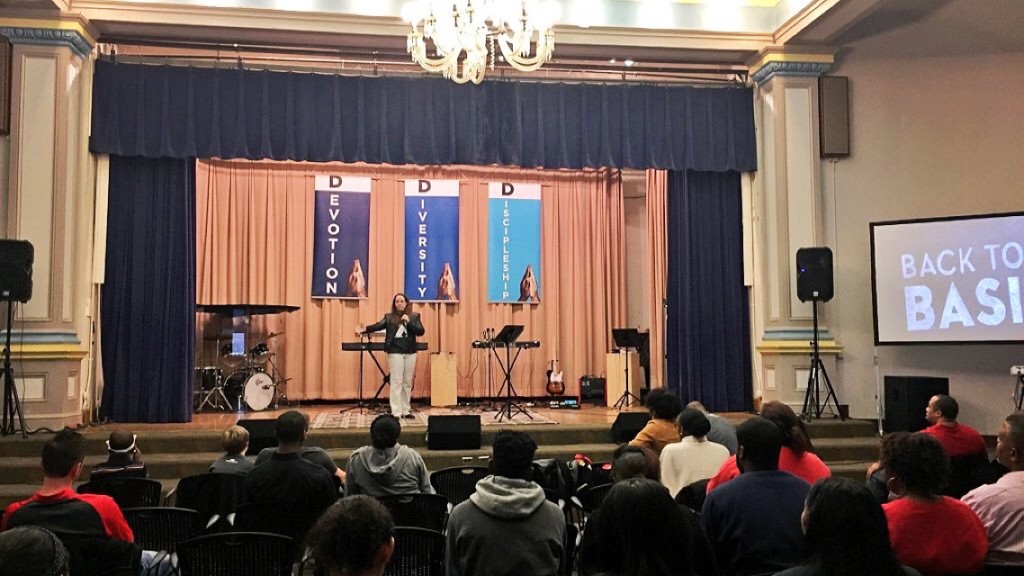 Key Text: Ephesians 1:13-14
Christians are a people marked by the presence of God through the work of the Holy Spirit in, through and amongst us.
"The work of the Holy Spirit is to manifest the active presence of God in the world, and especially in the church."  –Wayne Grudem, Systematic Theology: An Introduction to Biblical Doctrine
Food for Thought:
Are you a person marked by the presence of God through the active, abiding work of the Holy Spirit in, through and amongst us?
• If not, what things need to change in order for this to become a reality?
• If so, how evident is it that the Holy Spirit is at work in you, through you and amongst the band of believers you find yourself in fellowship with?
Change the Campus, Change the World!
As a full-time missionary, I have the great opportunity of cultivating a growing team of all-star ministry partners who share the same heart and vision to see Gospel transformation come to the city of Cincinnati and beyond. My work with Every Nation through Every Nation Campus (ENC) and Bethel Cincinnati is only made possible by the faithful prayers and financial generosity of world-changing men and women who serve as key players on this ministry partnership team.
If you would like to learn more about how you can invest in the lives of college students by teaming up with me as a new ministry partner, check out rebekahosteen.com/partnership.