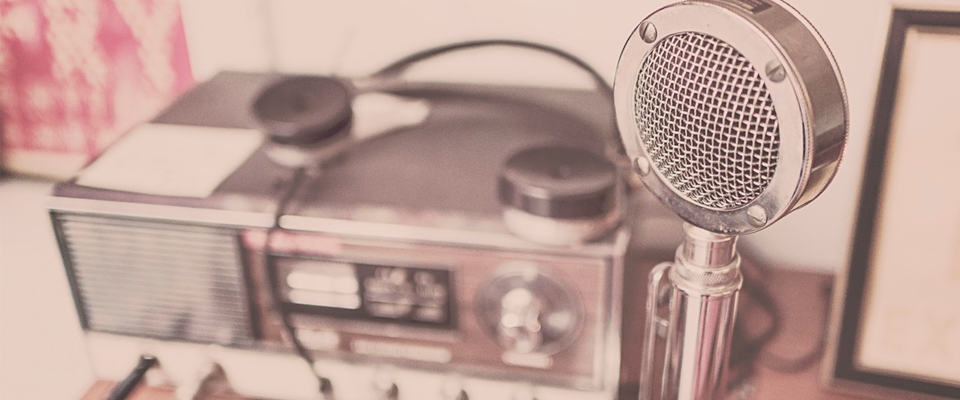 Podcast: Play in new window | Download
Episode Overview
Welcome to Episode #003 of the Rebekah Osteen: Storyteller by Trade, Missionary at Heart podcast. In this episode, I give a special preview of what our local Every Nation Campus team has planned throughout the Spring 2016 semester. Here are four key highlights that I'm specifically looking forward to…
January – EmpowerU workshop with Fifth Third Bank, January 21
Who says we can't help change the stereotypical idea (and oftentimes, an unfortunate reality) that college students are broke? This workshop will educate students on practical money management skills such as budgeting and saving.
February – ENC Student Conference, February 26-28 (Nashville)
In 2014, we brought two staff and two students. In 2015, we brought a group of 30 from all across metro Cincy. In 2016, we're believing to bring a group of 60 (or more)! If you'd like to help us send as many students to this life-changing conference as possible, visit www.ENCcincinnati.org/give. To learn more about what to expect for this year's ENC Student Conference, click here.
March – Eric Metaxas at the University of Cincinnati, March 16
New York Times #1 bestselling author, Eric Metaxas will be on campus at the University of Cincinnati for a keynote presentation based on one of his most recent books entitled, Miracles. This will be one of the largest on-campus events since the 1970's that multiple campus ministries will collaborate on and partner together to host at UC.
April – Field Trip to the National Underground Railroad Freedom Center, TBD
Opened on the banks of the Ohio River in Cincinnati in 2004, the mission of the National Underground Railroad Freedom Center is to reveal stories of freedom's heroes, from the era of the Underground Railroad to contemporary times, challenging and inspiring everyone to take courageous steps of freedom today.
Join the Conversation
In hopes of using this podcast as a way to get to know you as a listener and create opportunities for discussion and open dialogue, I'd love to hear your response to the following questions:
What kind of things that are on your schedule are you looking forward to and are excited about? Do you have any cool projects or initiatives you'll be working on in the coming months?
Join the conversation by sharing your answers on Facebook, Twitter or send me an email.